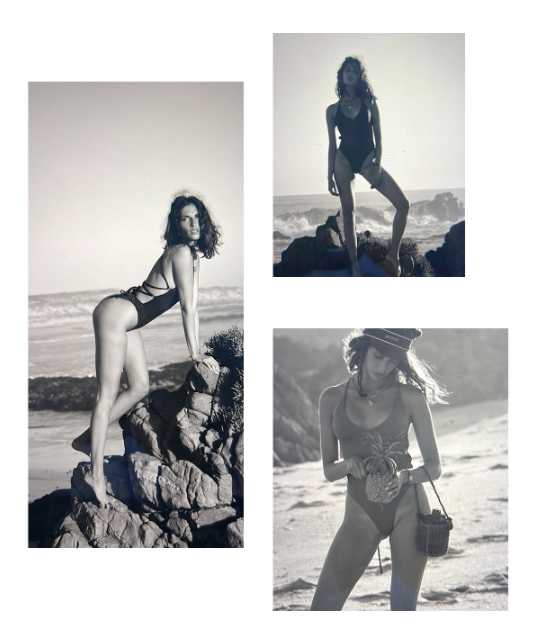 launching next week
Rule the bed ánd the beach
Make a splash this summer with our sizzling new swimwear collection! Made in Europe with the finest Italian fabrics, our latest styles are sure to impress.
We've got everything you need to turn heads and feel confident. Get ready to dive into the hottest styles of the season!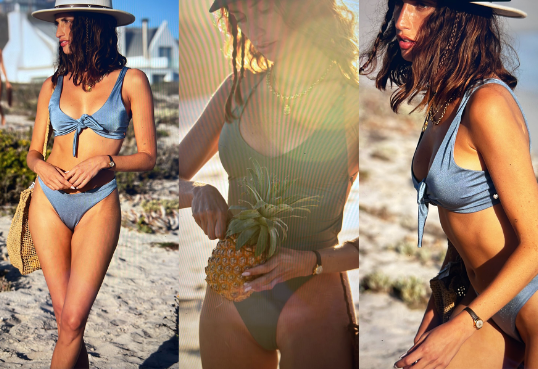 Sustainable never looked so good
Our new swimwear collection isn't just about looking great – it's about feeling great, too. That's why we've chosen to use only the finest Italian fabrics, known for their incredible softness and quality.
You know what, it's not just about luxury – it's also about taking care of our planet.
Our swimwear is made in Europe using eco-friendly production methods, so you can feel good about your purchase knowing that it's both stylish and environmentally responsible.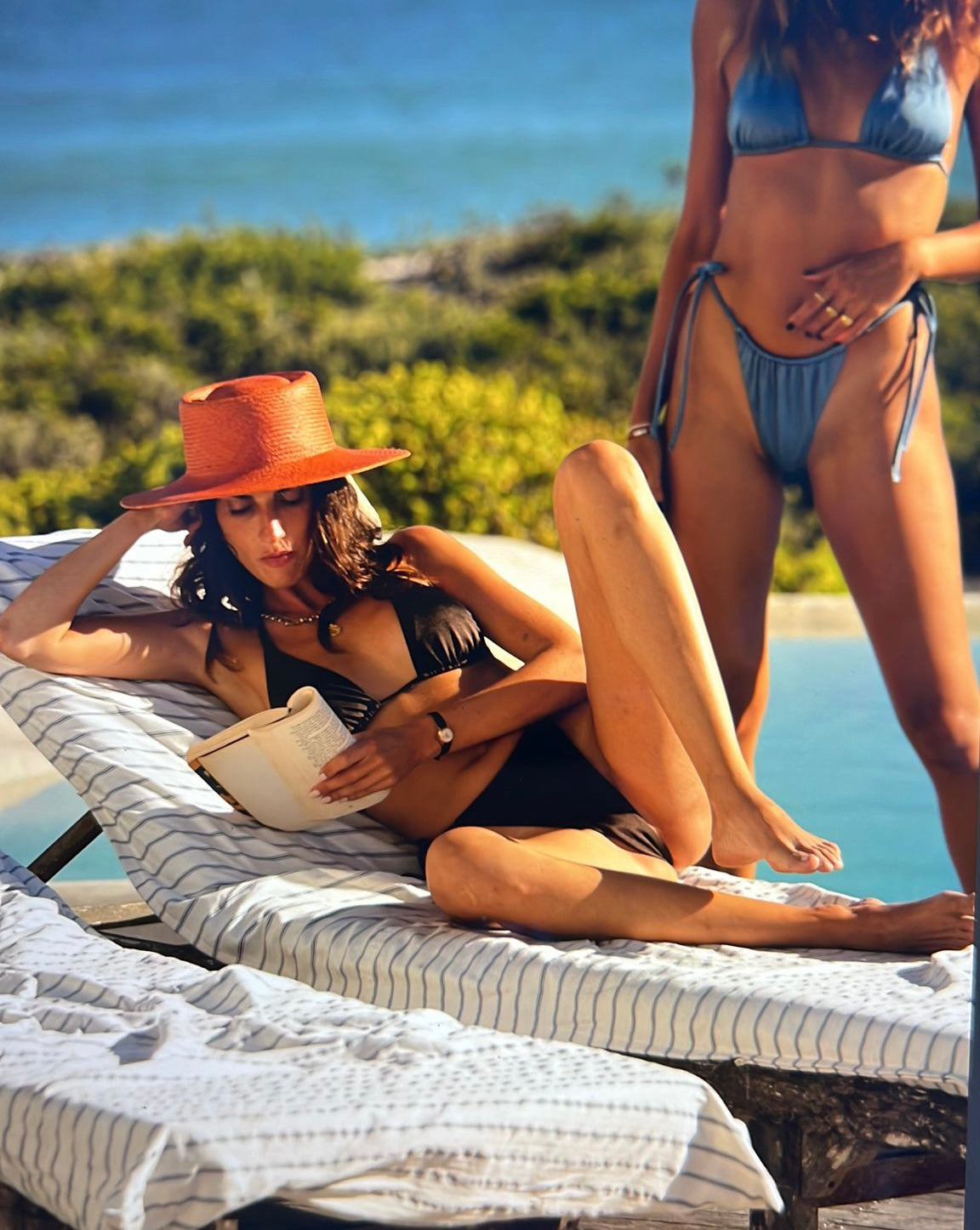 upgrade your beach game
Elevate your beach game with our stylish swimwear and trendy accessories. From bold patterns to classic cuts, we've got you covered. Make a splash this summer and turn heads on the sand!