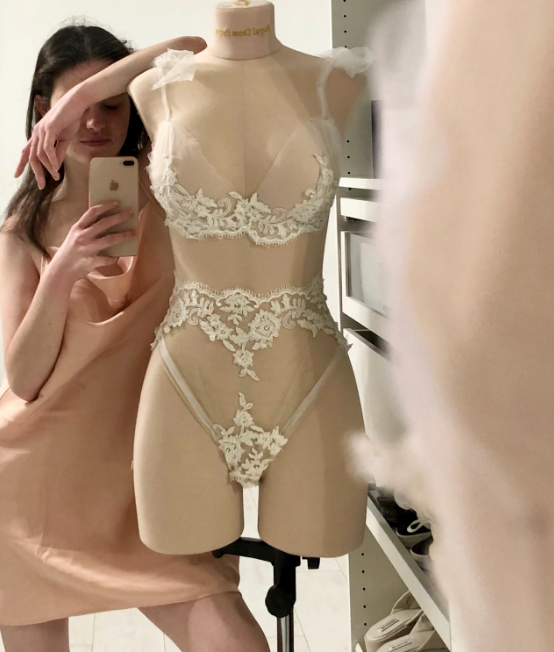 EL.COUTURE
TAILOR MADE LINGERIE
I am Elli, a graduate of the London College of Fashion, specializing in fashion design and lingerie. I offer personalized and precise designs for custom tailoring, perfect for special events or self-indulgence.
Additionally, I provide repair and renewal services for your underwear. Whether you have a torn piece or simply want to refresh it with traditional Amsterdam embroidery, your name, or any other idea, I am here to make you happy. Join us in embracing the vibrant energy of this city!
Elli, Elise, and Pavo
EL.COUTURE
I want tailor made lingerie Amsterdam
Let's get in touch and see what we can do for you. We are here to spread the love for lingerie.
E-mail Us
elise@pavocouture.nl
Take a look
Here's some of my work