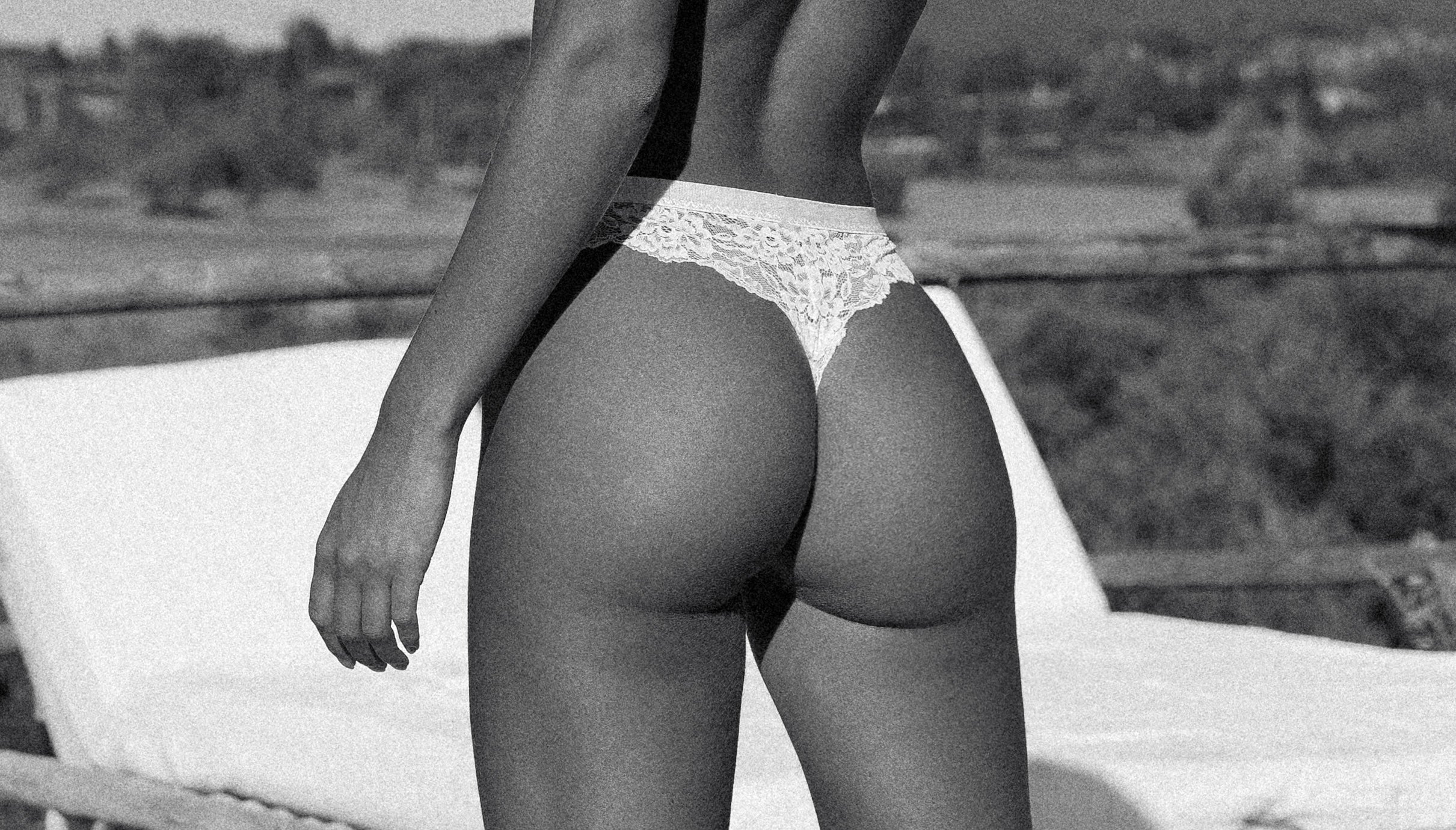 Second skin lingerie
Ready for that "no-bra" feeling?
We've covered over 30.000 breast and made over 15.000 women feel good
Feel sexier than ever in lingerie for cup A-F
Join the comfort revolution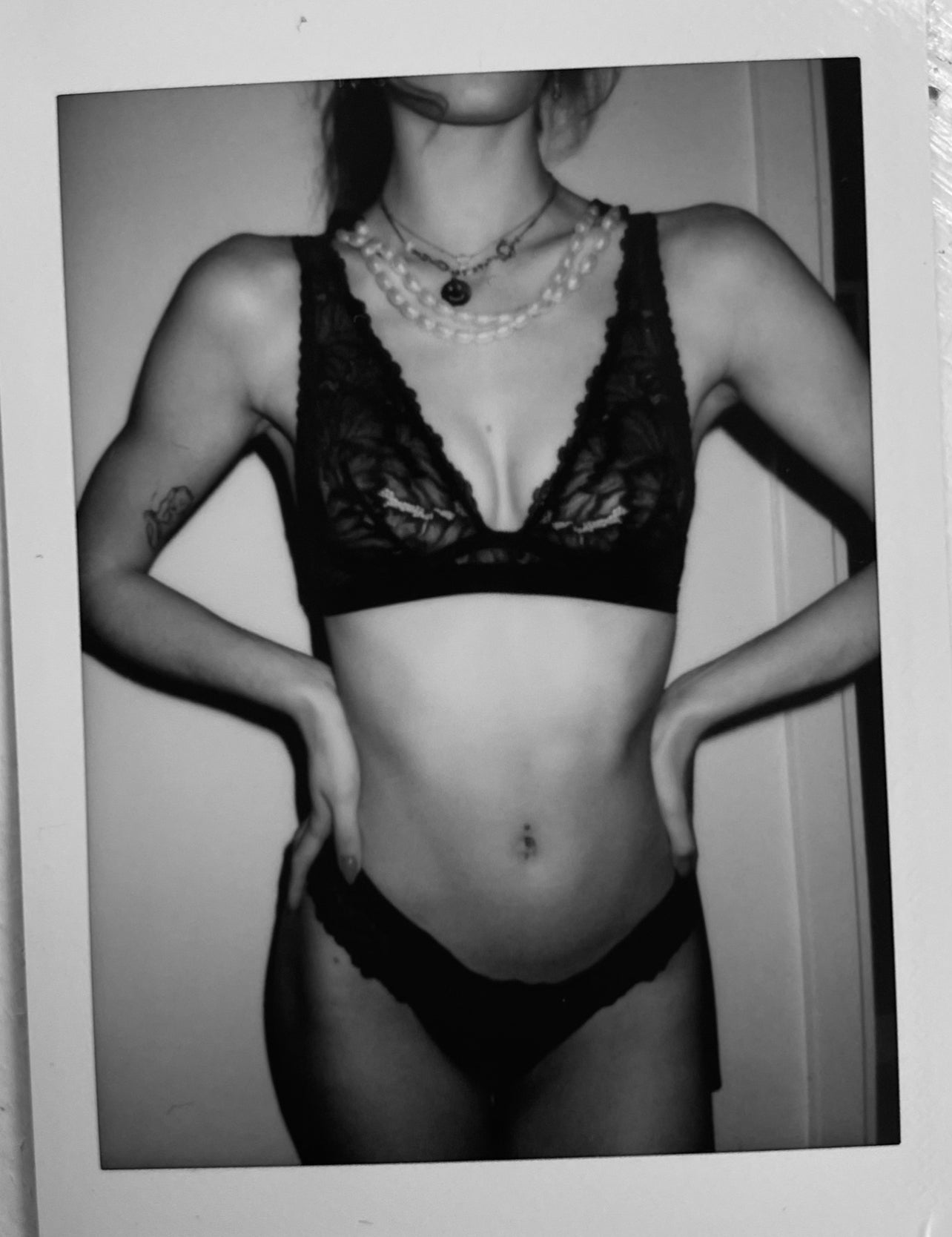 LIMITED EDITION
We made a sustainable, limited edition piece of lingerie made of recycled lace. It's the most sexy bralette so far, the material is so soft and we promise you feel amazing in it!
Stay up to date
Blog posts